"The best plaintiff-side defamation law firm in the United States."
---
BRUCE SANFORD
EXPERT FIRST AMENDMENT LAWYER
"Media assassins."
---
THE DAILY BEAST
Tom Clare & Libby Locke
named Band 1 lawyers for
First Amendment litigation.
---
CHAMBERS & PARTNERS
Libby Locke is named to
DC's Top 40 Under 40.
---
THE NATIONAL LAW JOURNAL
"One of the most feared litigation firms in the country."
---
BTI
"They are worthy adversaries, and they are very good
at what they do."
---
LEE LEVINE
EXPERT FIRST AMENDMENT LITIGATOR
"Libby Locke is
as good as they get."
---
CHAMBERS & PARTNERS
"Tom is thorough,
meticulous and an
excellent oral advocate."
---
CHAMBERS & PARTNERS
"Tom Clare is perhaps the best plaintiff's First Amendment lawyer in the entire country."
---
CHAMBERS & PARTNERS
"They know where to press
and what will have an effect."
---
THE DAILY BEAST
"Libby Locke is aggressive
and not afraid to litigate."
---
CHAMBERS & PARTNERS
A BOUTIQUE LAW FIRM
Clare Locke is dedicated to litigating complex defamation matters and representing clients facing high-profile reputational attacks.
Extensive experience representing clients against major print, broadcast, and online media outlets.
---

Thank God I was led to Clare Locke LLP. They obtained a complete retraction of a defamatory article published in the International Business Times attacking the integrity of my analysis of satellite images in the search for the missing Malaysia Airlines flight MH370. With the false articles removed from the internet, the credibility of my work on this important project remains intact.
---
Michael Hoebel
Malaysian Airlines Search Volunteer
I can give my strongest and unqualified endorsement of Tom Clare and Libby Locke and their legal firm specializing in media and press and reputational issues. In 40 years in public life, I have never encountered anyone whose professionalism and integrity I respected more greatly.
---
General Barry McCaffrey
Former SOUTHCOM Commander & Director of the Office of National Drug Control Policy
At my urging, Clare Locke has been an essential member of crisis management teams for large corporations and high-profile individuals alike, and serve as my own counsel on media and defamation matters.
---
Eric Dezenhall
Crisis Management Consultant
Our clients are Fortune 100 companies, hedge funds, private equity firms, professional sports teams, CEOs, journalists, and other prominent individuals who – by virtue of their success, public profile, and nationally recognized brands – are unfairly targeted by the media.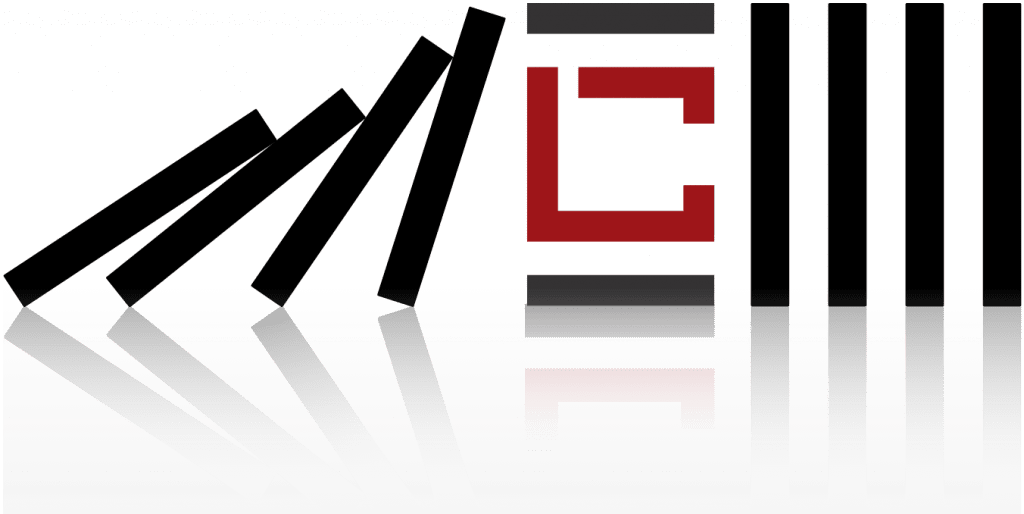 Pre-publication
Counseling
---
When it comes to reputational attacks, some of our biggest victories are the flawed stories that never get published and the scandals you never read about in the news. Our unique approach causes publishers to exercise meaningful editorial and legal judgment before going to print.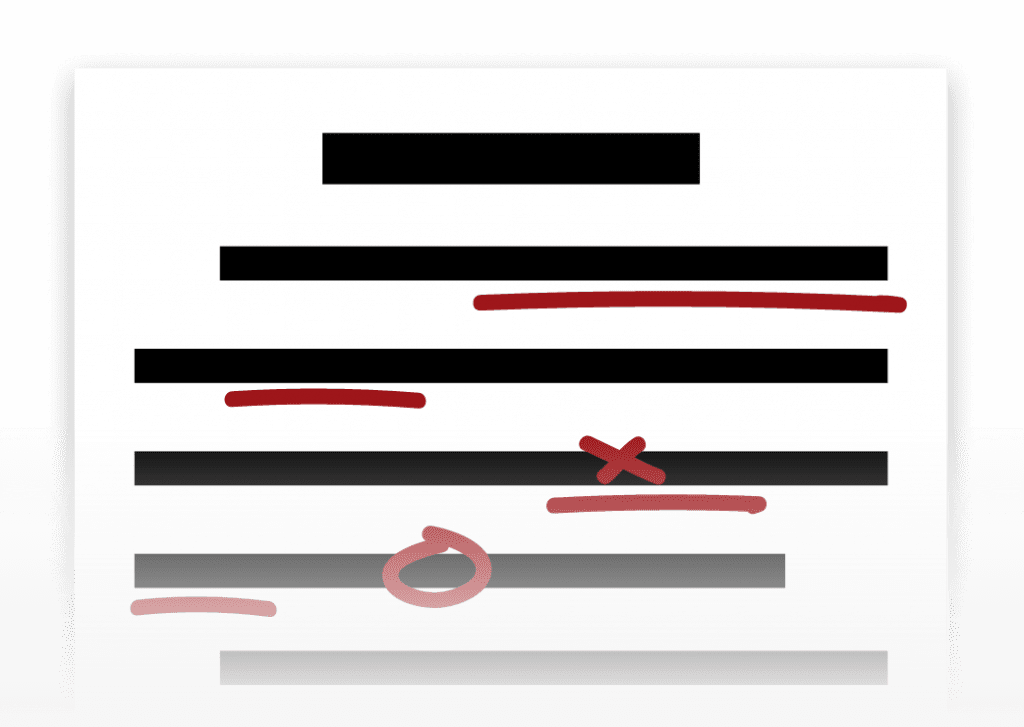 Post-publication
Retractions
---
When the media rushes to print, we work to correct the record and obtain corrections, retractions, and apologies for damaging falsehoods — and we discourage other outlets from republishing the false narrative.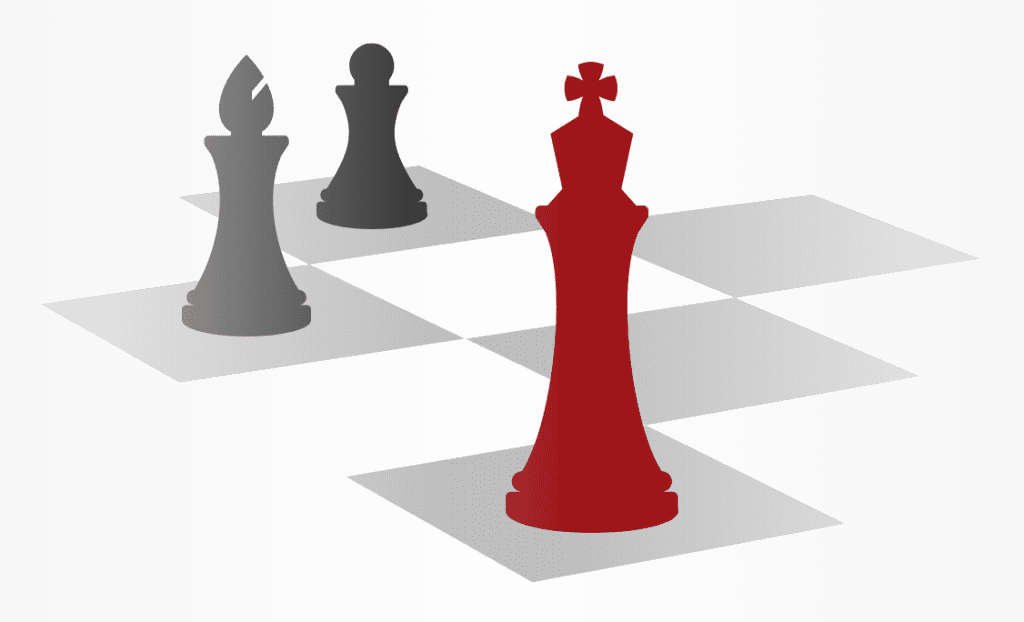 Defamation
Litigation
---
Understanding the obstacles that the First Amendment poses for defamation plaintiffs — and avoiding the pitfalls in these unique actions — is what separates us from other firms. We are the only plaintiff-side firm to have won multiple public-figure defamation jury verdicts in the past five years.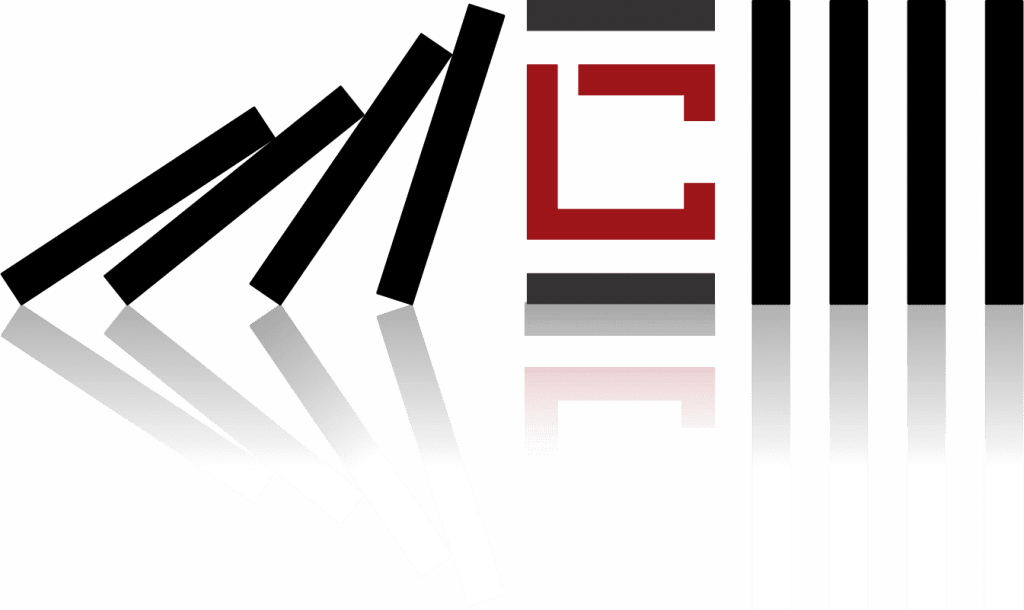 SOME OF THE FIRM'S BIGGEST VICTORIES ARE THE FLAWED HEADLINES THAT NEVER GET PUBLISHED AND THE FALSE STORIES YOU NEVER READ ABOUT IN THE NEWS.