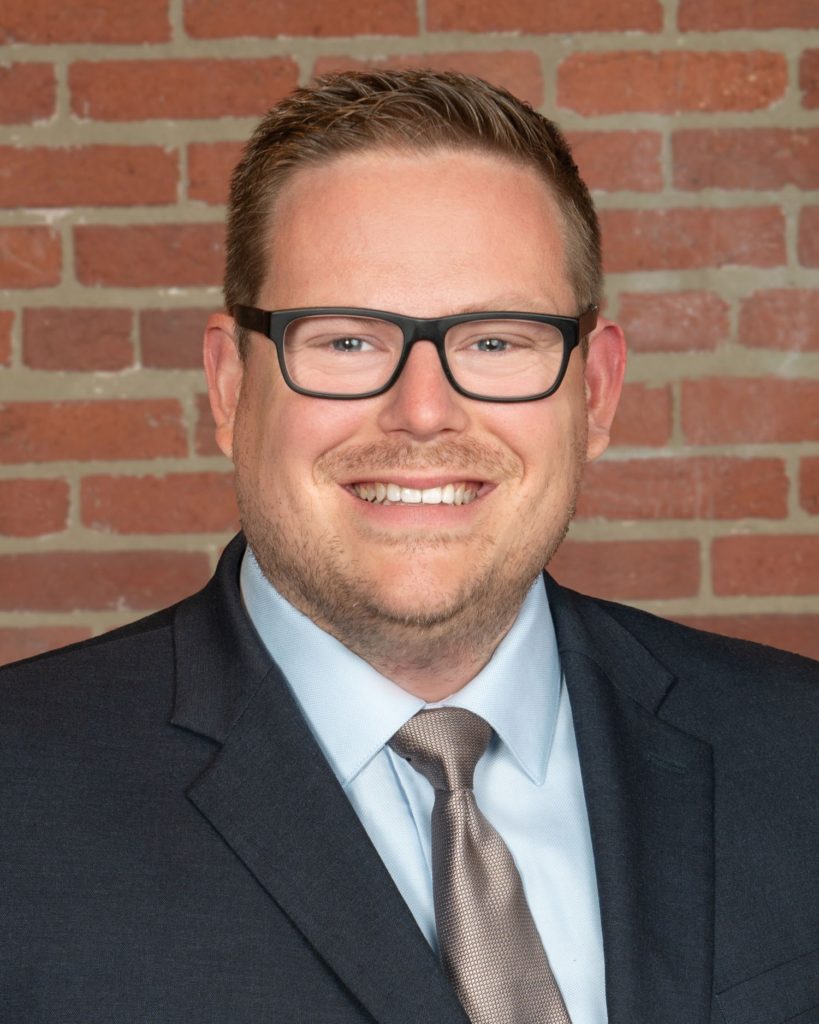 JERED EDE
COUNSEL
---
Jered is an experienced litigator relied upon by his clients to deliver practical and exacting legal advice guided by sound business judgment. He has spent his career representing clients ranging from Fortune 500 companies to controversial high-profile figures in sensitive and sometimes existential crises requiring extraordinary discretion.
Prior to joining Clare Locke, Jered was the chief legal officer of media non-profit Project Veritas, through which he managed a team of lawyers working on reputational risk. During his time at Veritas, Jered and his team obtained over five dozen corrections and retractions and avoided countless more inaccurate articles. Jered also oversaw a portfolio of defamation lawsuits, including Project Veritas' lawsuit against The New York Times in which Clare Locke defeated The Times' motion to dismiss – the first defamation case to survive New York's newly-expanded anti-SLAPP law.
Jered has successfully represented clients in litigation and appeals in federal and state courts across the country. Throughout his career, Jered has handled a variety of matters, including media liability, fraud and deceptive trade practices, financial services, construction and real estate, bankruptcy, and harassment. Jered served as lead trial counsel in securing one of 2019's top 50 highest bench awards in the United States in a real estate dispute, and in obtaining a first-of-its-kind national injunction and receivership over a fraudster leading to federal incarceration and a permanent restraining order.
ADMISSIONS
State of California
State of Texas
State of Florida
United States Supreme Court
United States Court of Appeals for the Ninth Circuit
EDUCATION
---
Chapman University School of Law, J.D., 2010
Johns Hopkins University, B.A., 2007
EXPERIENCE
---
Chief Legal Officer, Project Veritas, 2020-2022
Partner, Hall Griffin, 2017-2020
Associate, Hall Griffin, 2013-2017
Associate, Urtnowksi & Associates, 2010-2013