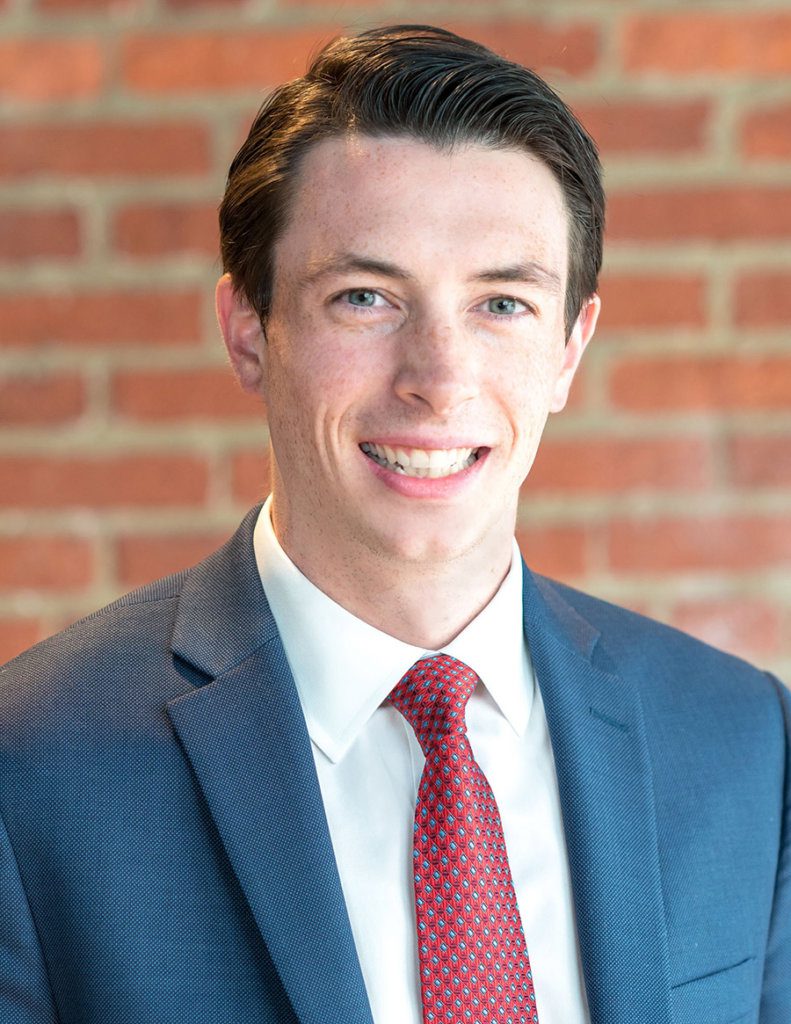 JAMES E. O'TOOLE
ASSOCIATE
---
James is dedicated to helping clients navigate crisis situations and threats to their reputation. James has assisted a wide range of individuals and corporate of clients across the United States who have been subject to hostile media investigations or false claims in the press. He has helped clients protect their reputation by preventing the publication of false narratives, correcting false claims, or obtaining retractions from various media outlets. James has also been involved in litigation, from filing the initial pleadings through discovery to motions practice.
James graduated from Georgetown University Law Center, where he was part of the Georgetown Immigration Law Journal and the Georgetown Law Appellate Litigation Clinic. As part of the clinic, James worked on all stages of appeals, drafting motions, briefs and preparing for oral argument in moot court sessions. At the request of the D.C. Circuit, James worked with Clinic to file an appellate brief in Maalouf v. Islamic Republic of Iran, which the Clinic argued before the D.C. Circuit in February 2019.
Prior to entering law school, James taught English and Latin, as well as coached Basketball, at a New York City middle school.
ADMISSIONS
EDUCATION
---
Georgetown University Law Center, J.D. 2019
University of Dallas, B.A., cum laude, 2014