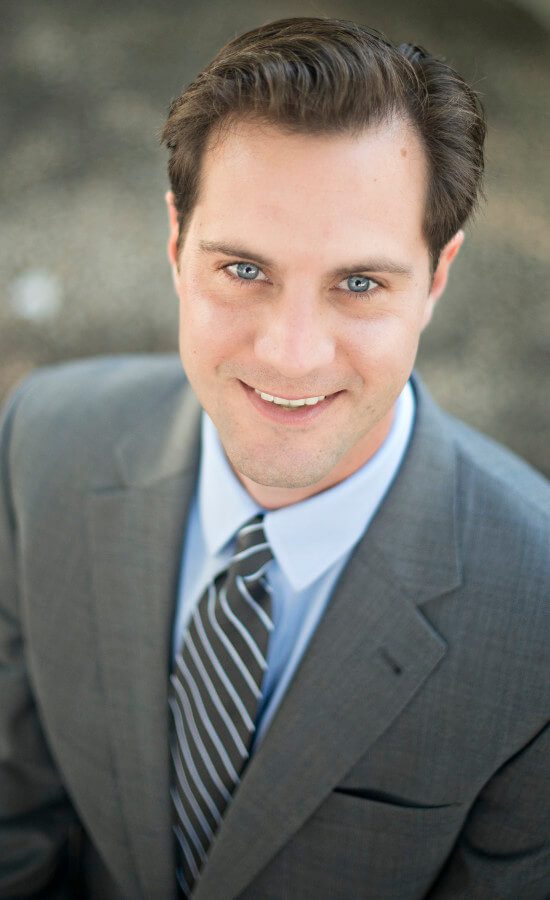 ANDY PHILLIPS
PARTNER
---
Andy joined Clare Locke LLP as a Senior Associate in May 2014 and was elevated to Partner in 2017. Before joining Clare Locke, he was a litigator at Kirkland & Ellis LLP, one of the nation's premier large law firms. His practice focuses on a broad range of litigation matters before both federal and state courts, with a particular emphasis on defamation advising and litigation.
Andy regularly represents major corporations from a wide variety of industries and sectors, including food production, medical device manufacturing, cybersecurity services, venture capital, and even news media. The common thread is not what these companies make or sell, but the dilemma they face—a hostile reporter intent on publishing a false story likely to cause enormous reputational and economic harm to the company. Andy is an expert at navigating these situations, utilizing his experience dealing with media entities of all stripes, his deep knowledge of the law, and his tenacity to protect his clients' interests by killing or modifying potentially damaging stories before they get published, or by securing corrections and retractions of inaccurate news stories.
Andy also represents individuals facing reputational attacks. He served as co-lead trial counsel representing UVA administrator Nicole P. Eramo in her defamation lawsuit against defendants Rolling Stone magazine and reporter Sabrina Rubin Erdely regarding the discredited article entitled "A Rape on Campus." Andy, along with Libby Locke, Tom Clare, and the rest of the Clare Locke team litigated the case for a year and a half, culminating in a three-week jury trial held in United States District Court in Charlottesville, Virginia in October and November 2016. The jury found the defendants liable for defamation and awarded Ms. Eramo $3 million in damages. Virginia Lawyer's Weekly included the case in its annual compilation of "Largest Verdicts" for 2016. Andy has also represented multiple NCAA Division I athletics coaches, including representing former George Washington University men's basketball coach Michael Lonergan with respect to settlement of employment and defamation-related claims against GW.
Andy has taught continuing legal education courses and guest-lectured at universities regarding the law of defamation. In 2014 and from 2017 through 2019, Andy was named a "Rising Star" by Super Lawyers magazine in general litigation.
ADMISSIONS
State of Illinois
Commonwealth of Virginia
District of Columbia
United States District Court for the District of Columbia
United States Court of Appeals for the Third Circuit
United States Court of Appeals for the Sixth Circuit
United States District Court for the Eastern District of Virginia
United States District Court for the Western District of Virginia.
EDUCATION
---
Northwestern University School of Law,
J.D., cum laude, 2009
Associate Editor, Northwestern University Law Review
Indiana University, B.A., 2006
EXPERIENCE
---
Senior Associate, Clare Locke LLP, 2014-2016
Associate, Kirkland & Ellis LLP, 2009-2014
ACCOLADES
---